Home / ECOMMERCE
Ecommerce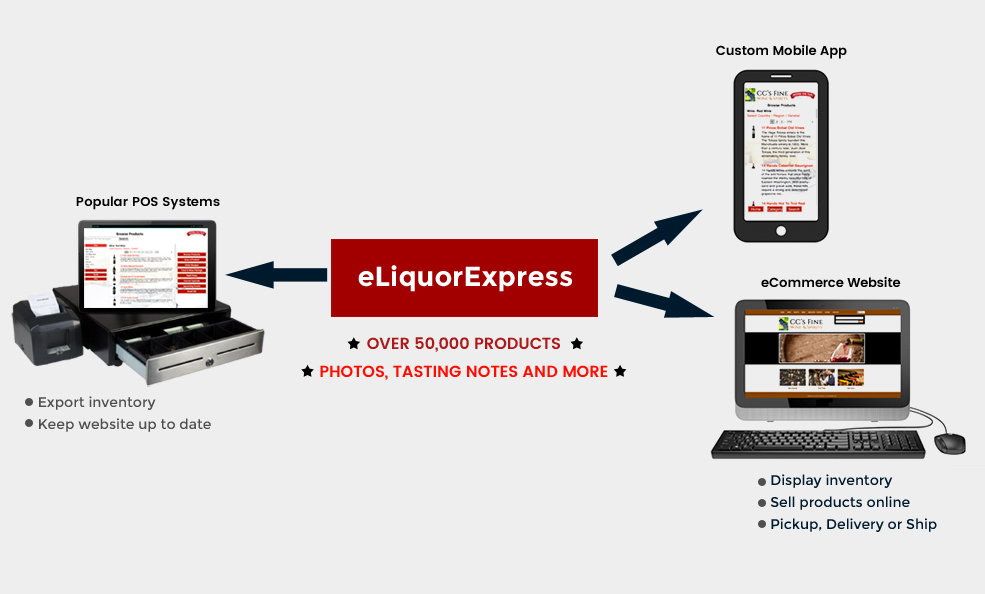 Expand your business by allowing customers to purchase products from your website! Community Communications can help you implement eCommerce in a way that best fits your business.

Whether you're looking to ship products, make on-site deliveries or allow customers to order ahead and pick up at the store, we have the experience to develop the right solution. We can also enable you to receive requests for special orders, publish upcoming events and sell gift certificates online. Your customers will be thrilled with this extra level of customer service.

In addition to creating a great, custom website, Community Communications offers a solution for importing a list of your products and automatically providing photos, tasting notes, wine & food pairings and more. This is an enormous time saver and provides your customers with valuable information that will keep them coming back to your website.