Home / Applications
Applications
Community Communications is more than a web design company.  We have our own in-house programming staff and have created many applications to enable you to take full advantage of your online presence, including: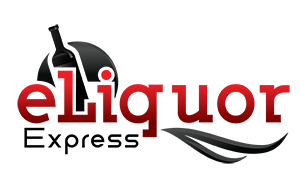 Uploads your product inventory to your website and provides photos and tasting notes for most items. Integrates with popular POS systems to keep your website up to date.
More Info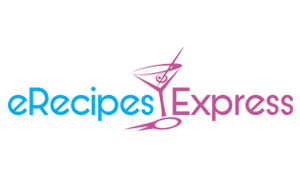 Turn your website into a "go to" information source for cocktail recipes. Allow customers to search through over 15,000 recipes to find the perfect cocktail for every occasion.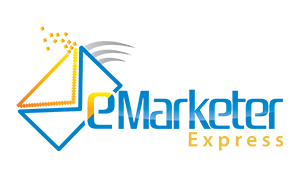 Easy to use, cost-effective email marketing system. 
View Site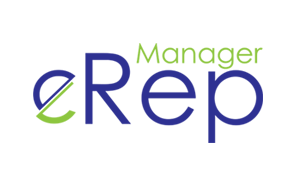 Monitoring of popular online review sites and reporting on activity.
View Site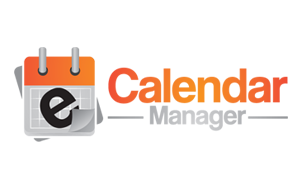 Online calendar and event promotion.
View Site